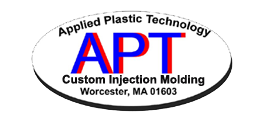 &nbsp&nbsp
Applied Plastic Technology 169 Fremont St. Worcester, MA 01603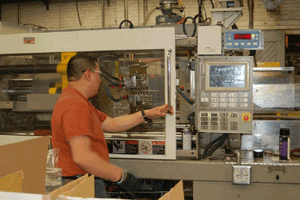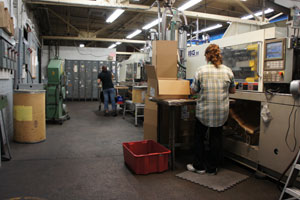 Plastic Injection Molding
At APT, our expertise lies in Plastic Injection Molding. We provide top to bottom services from design assistance to prototyping to the mold fabrication to the parts production from beginning to end to deliver a finished product for you. In short, we are your one stop source for plastic injection molded components.
We house a number of molding machines of varying sizes from 28 ton, 1 oz. shot size to 500 ton, 52 oz shot size, including a 32 ton vertical press for thermoplastic and thermoset insert molding.
Be well assured that we will be able to meet your production needs from large to small parts. Service comes with a complete support staff and equipment to process the toughest engineering Plastic.